A place of elegance,
rest and wellbeing
In the midst of greenery – simply unique
After arriving, take a moment to breathe deeply, switch off your phone and fix your eyes on this view. You'll realise that this is when the hustle and bustle of everyday life stops, and your holiday begins. As our name suggests, not only do the mountains in front of you offer stunning views, they also exude peace and tranquillity – for your peace of mind!
Come to the Dornsberg Panoramic Apartments and decide for yourself. Choose between our latest designer apartments, or those recently renovated.
We look forward to receiving your call or message.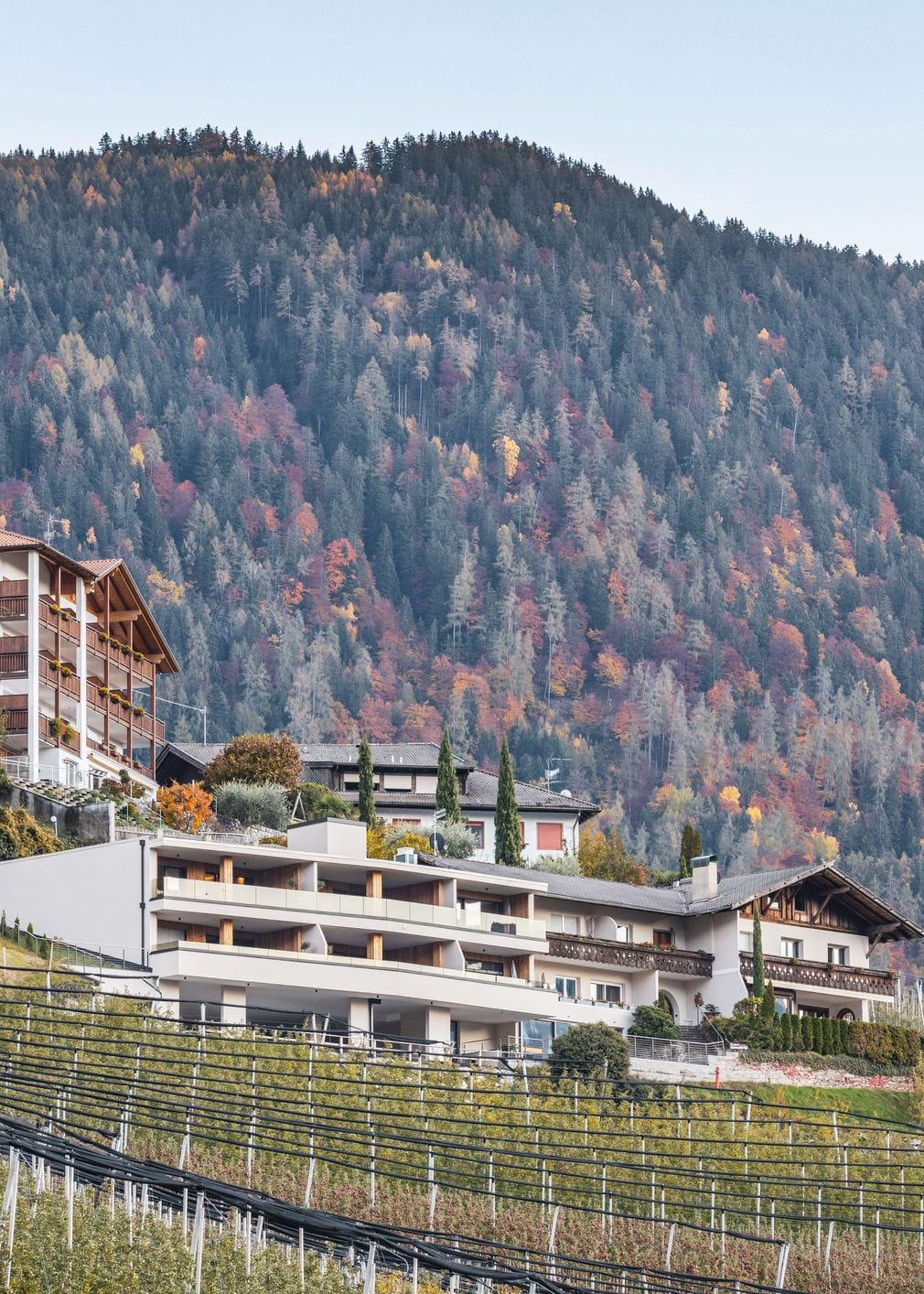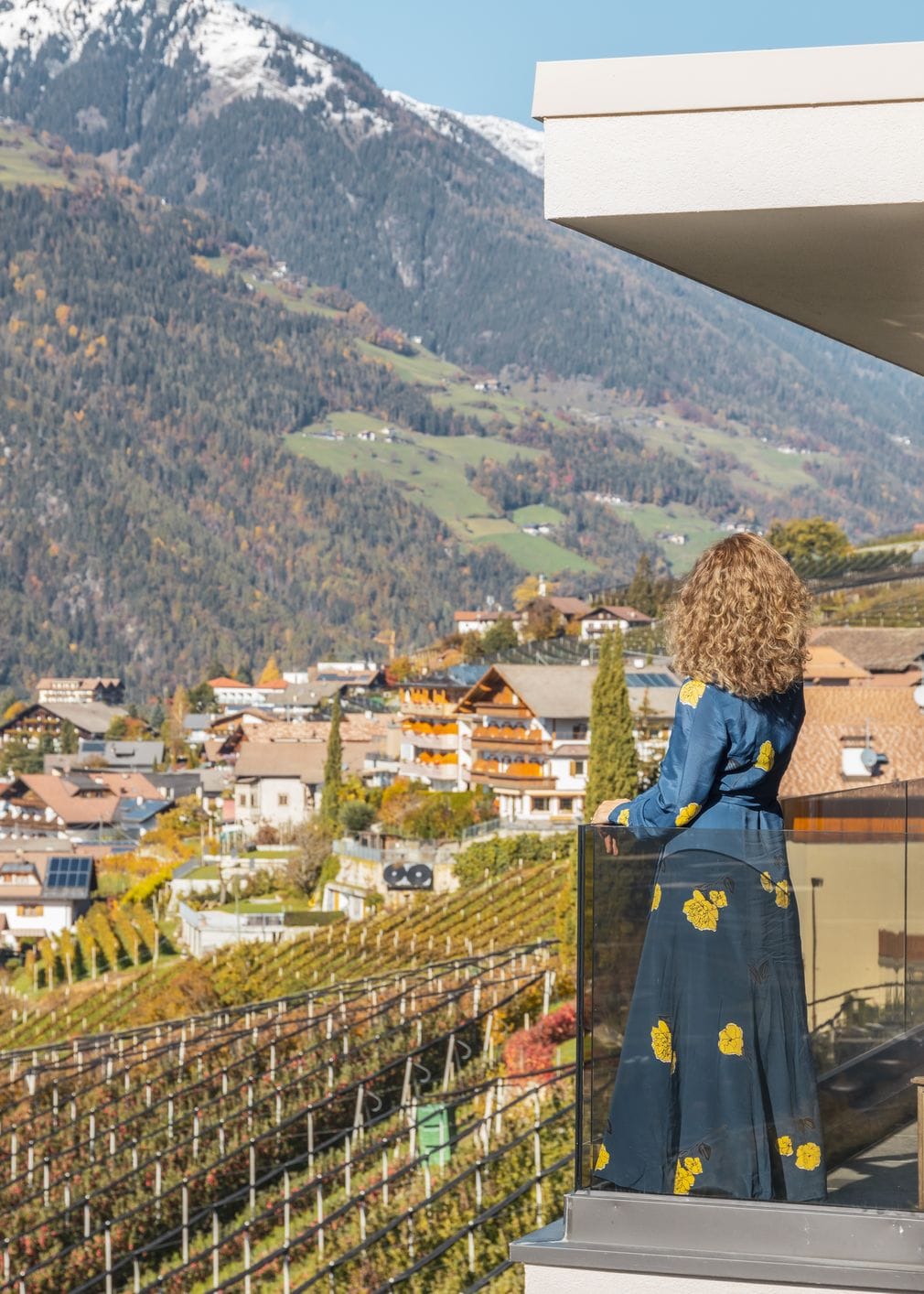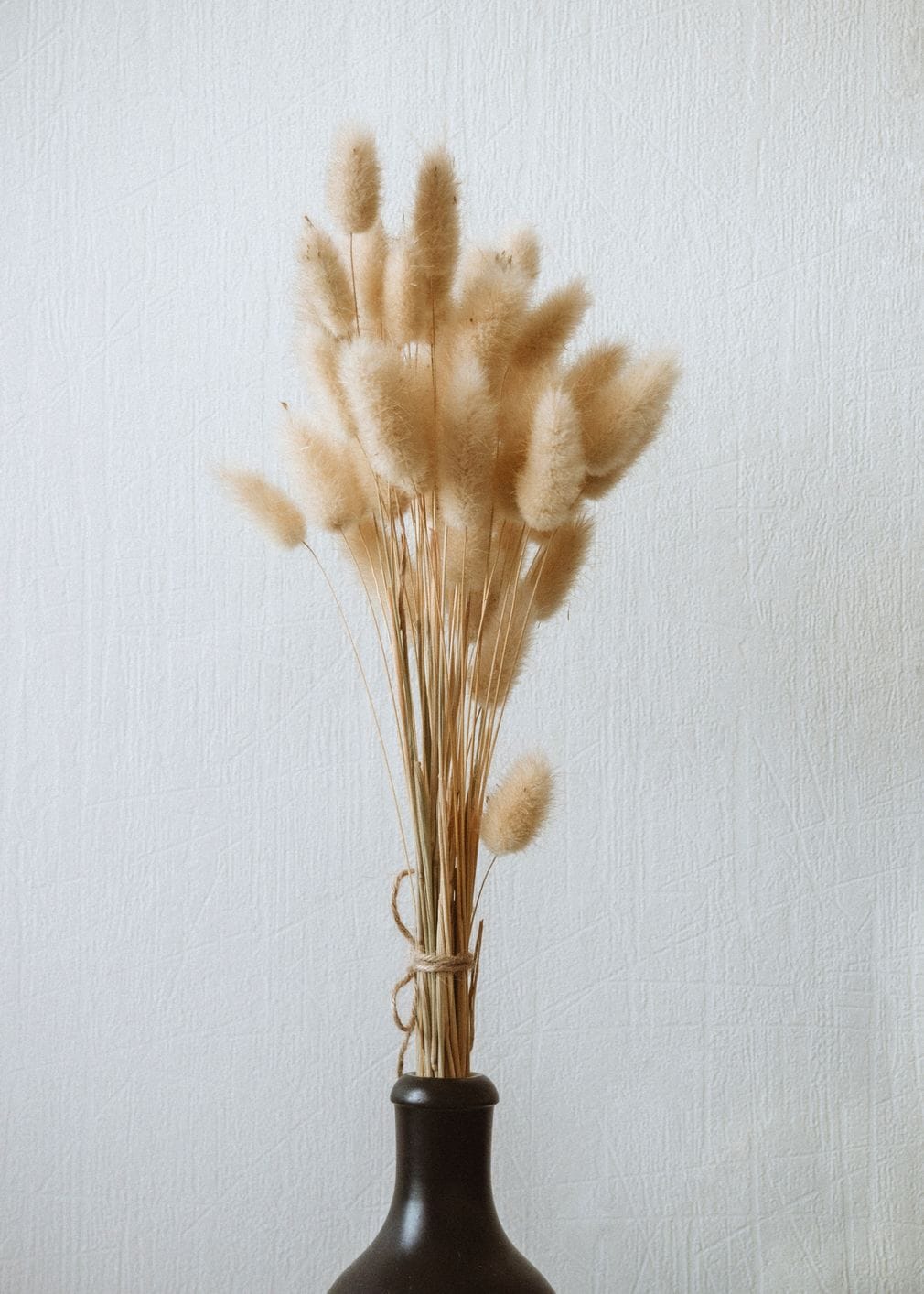 Panoramic Apartments:
Our selection of bright, contemporary apartments in an idyllic location
Show all
Our spacious rooms with noble chestnut furnishings were designed with comfort in mind! Enjoy unforgettable summer days under the shade, or balmy evenings cradling a glass of wine in your hand – on your own balcony. Whatever the time of the day, you can look out and marvel at the spectacular mountain panorama before you. And even if the weather is overcast, don't worry – we've got you covered. Following a sumptuous breakfast, select a good book from our large house library and enjoy a good read in our congenial sitting room.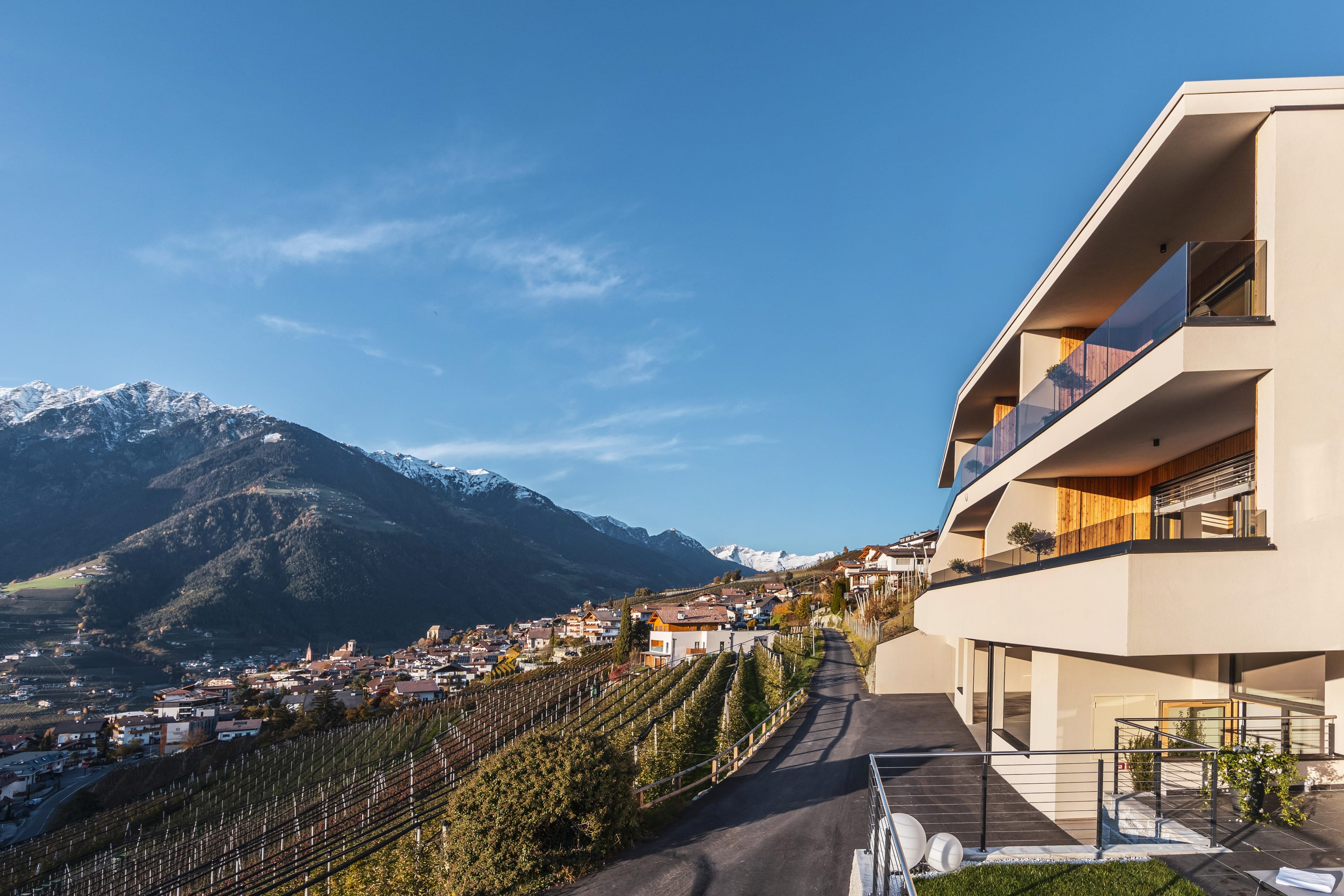 After a restful night's sleep, start the new day with a traditional South Tyrolean breakfast on your balcony. If you're an early riser, go out and deeply inhale the pure mountain air while watching the sun rise. Remind yourself that over 100 years ago Empress Sissi did the same during her summer sojourn in Merano/Meran. Feeling refreshed? Now go out and explore the Alpine pastures and mountain huts. Wherever you go, you'll be surrounded by friendliness and cordial hospitality. Oh … did you know that the local cuisine is utterly mouth-watering?
Relaxation is a necessity after a day in the outdoors. On returning to the Dornsberg Panoramic Apartments, take a dip our newly renovated thermo-controlled indoor pool, spend a while sweating it out in the sauna, or just lie back on a lounger and enjoy a glass of freshly squeezed fruit juice gazing out at the spectacular mountain setting.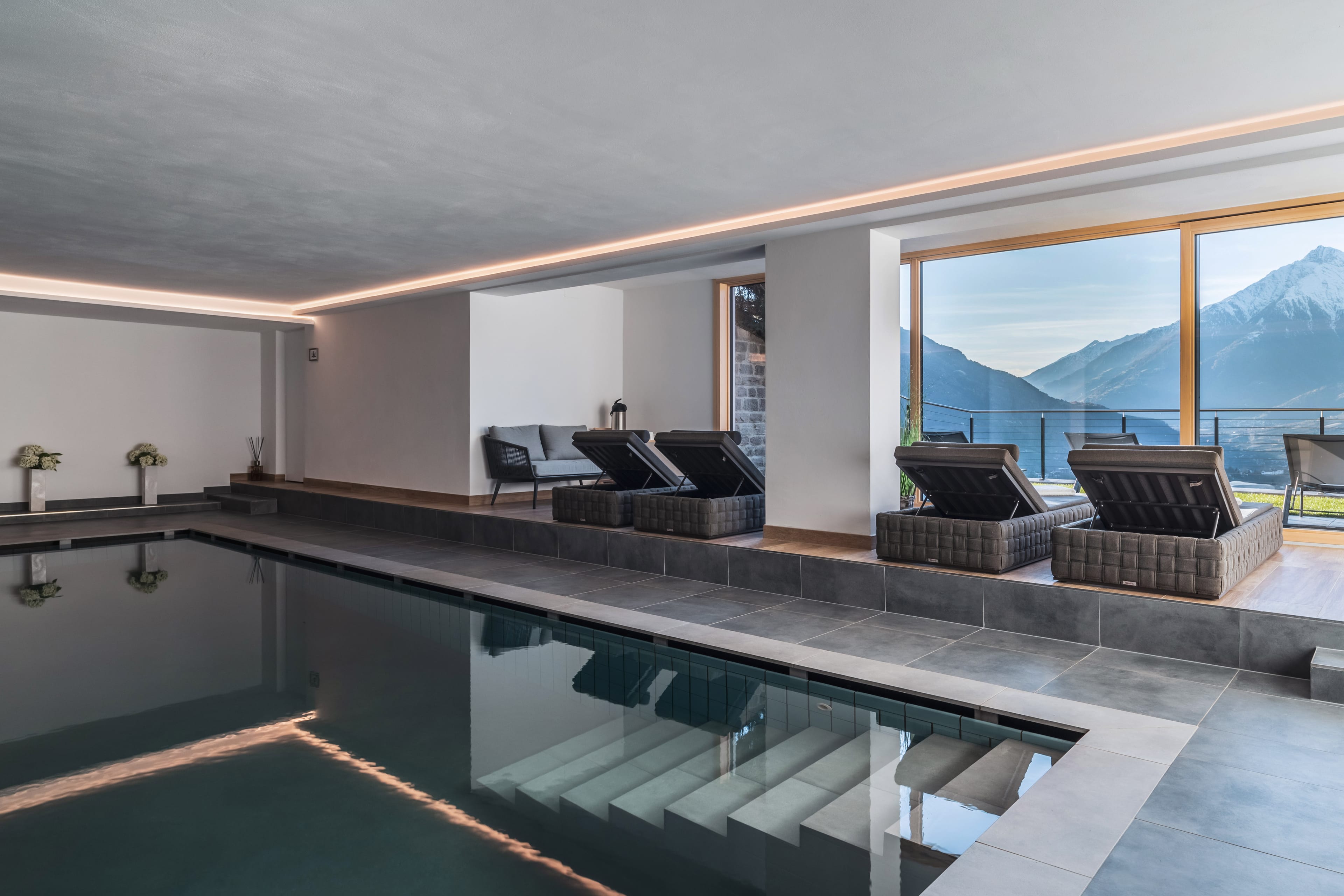 Other highlights
Fresh rolls delivered to your mountain residence? It's easy! Use our Dornsberg App to order rolls and pastries straight from the local bakery. This and numerous other services and conveniences are available on our smart app making your vacation at Dornsberg even easier. Cut out all the annoying paperwork and manage everything right from your phone.
To make your stay with us as hassle-free as possible, our e-concierge service lets us know your needs and wishes in a flash. So, you can make sure you have fresh rolls and pastries, or that your fridge is filled with the things you need – even before arriving!
We'll be happy to take care of your initial shopping necessities: choose in advance from a list of South Tyrolean and Italian foods and expect to find your refrigerator and pantry stocked full of the necessities of your choice upon arrival.
From 15/10 to 30/06 you will receive the MeranCard free of charge. This allows the holder free use of all public transport throughout your stay.
Cooler rooms help you get a good night's sleep. Even on the hottest days (and nights).
Our spacious covered parking lot offers a cost-effective e-charging station for hybrid vehicles and electric cars.
All the advantages of a hotel. And more besides. 😊 Discover all our services here.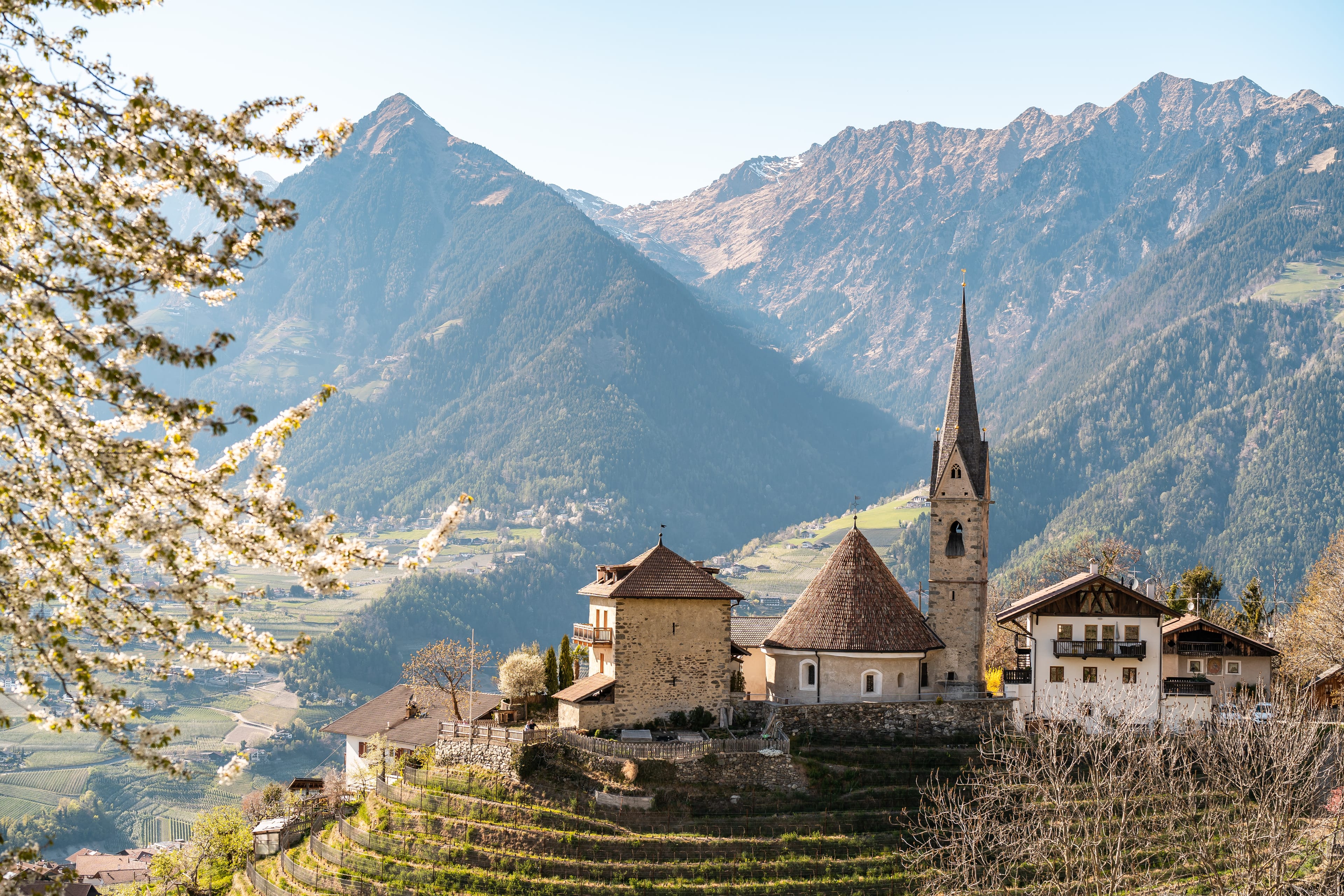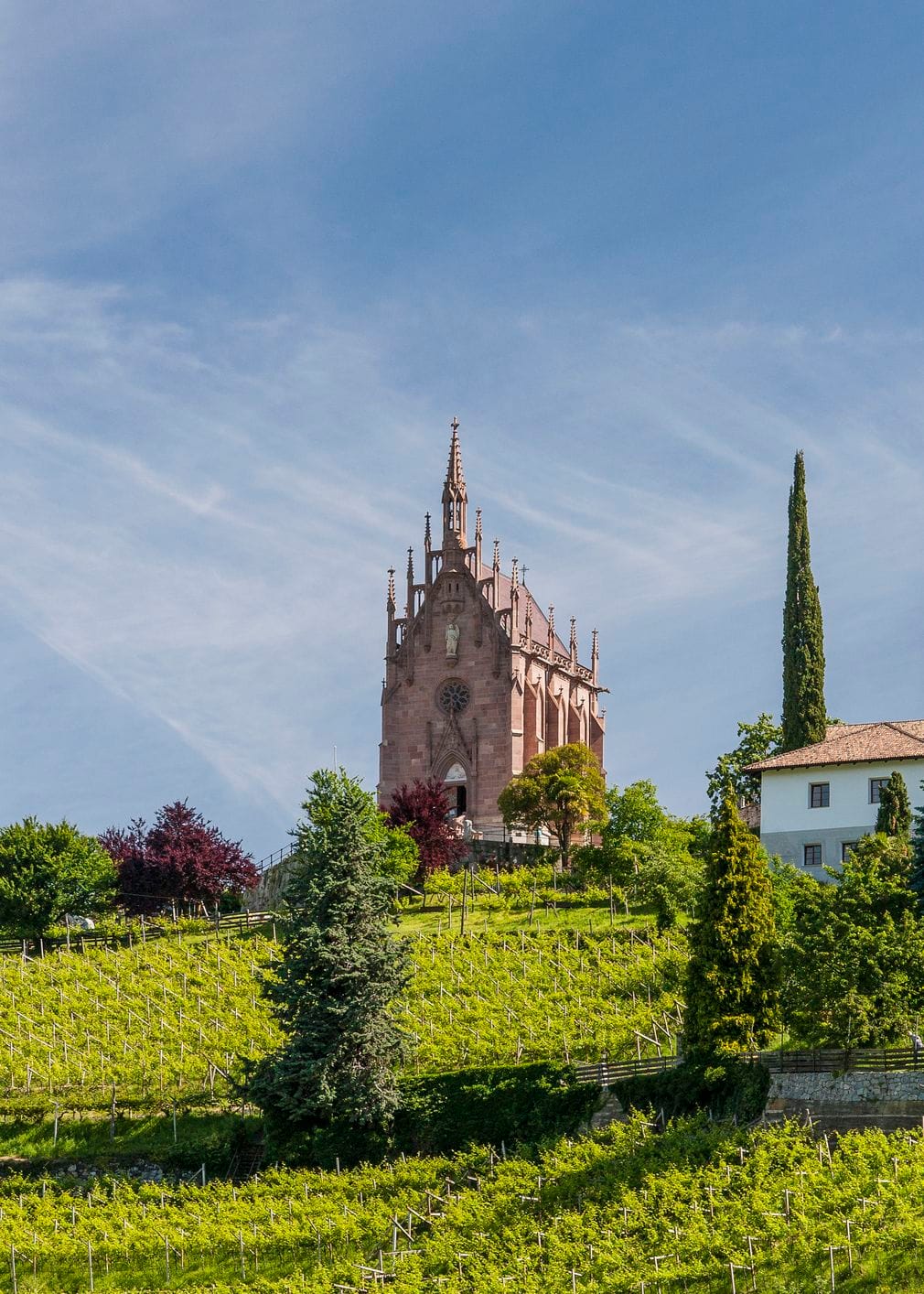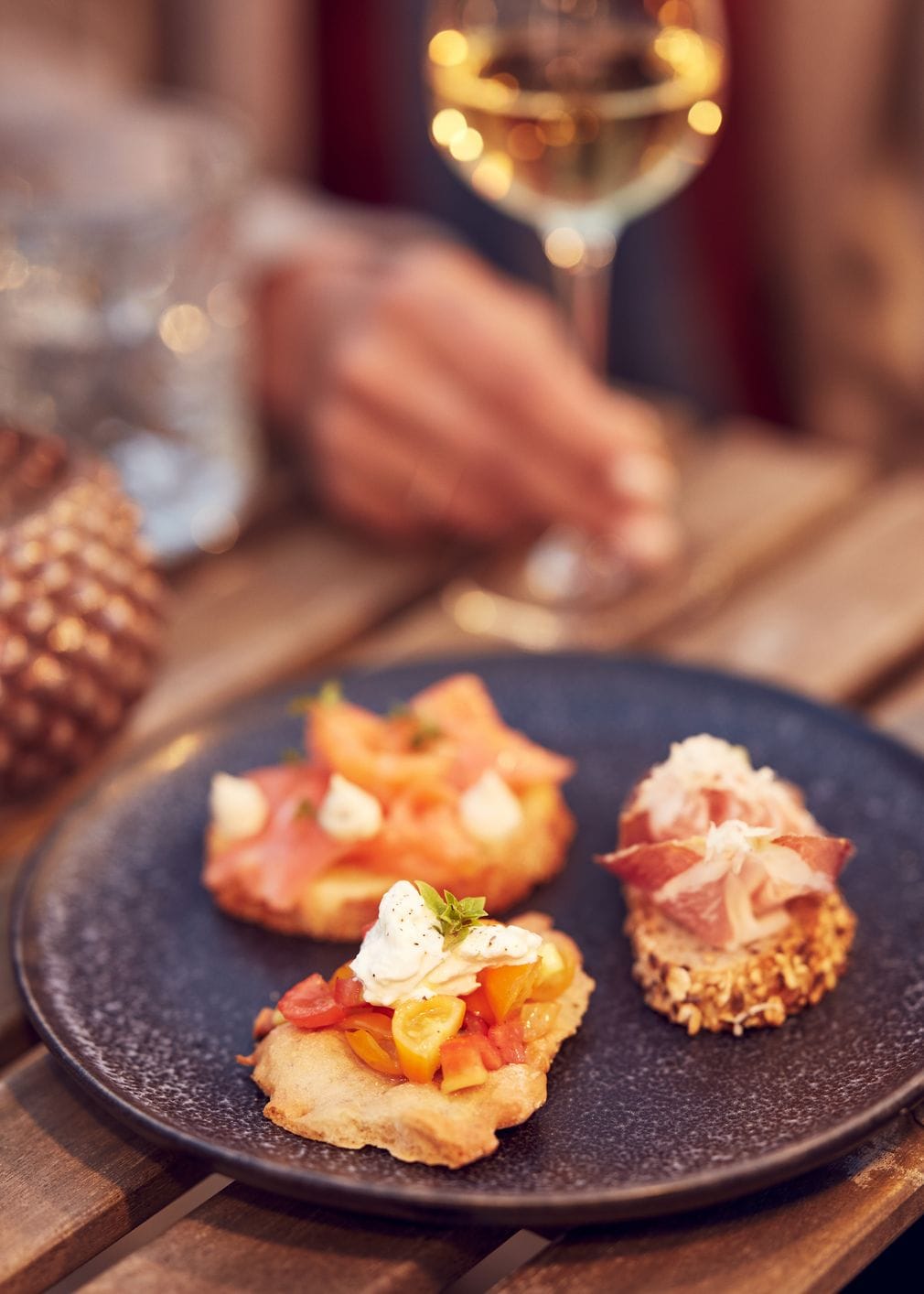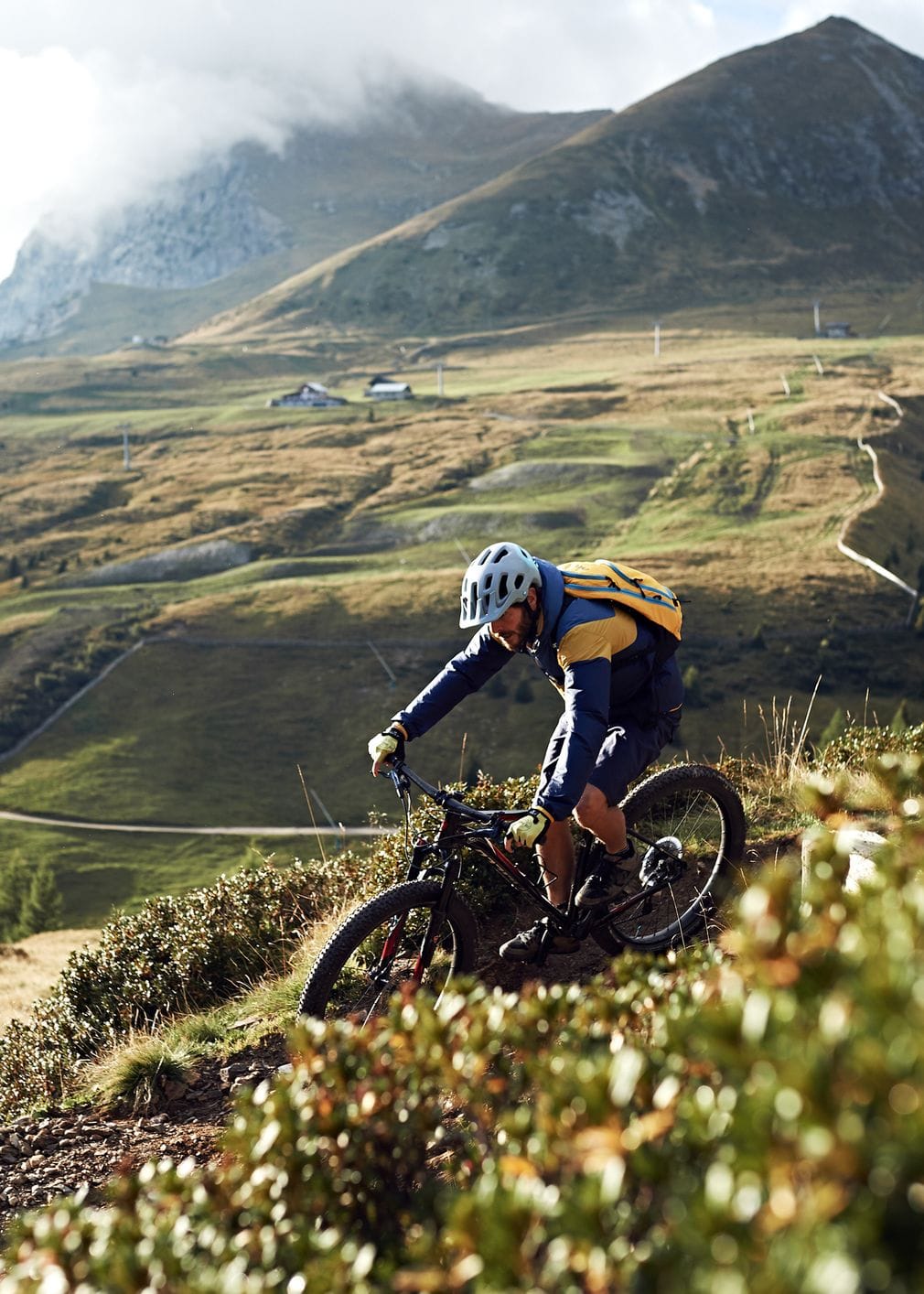 Discovering the magnificent Merano and Environs
When it comes to sports, food, arts, and culture, Merano and its environs have plenty to offer. Why not start with a leisurely hike through the city to orient yourself. In need of some ideas? We've put together a few top excursion suggestions for you.
Still not 100% sure? For direct bookings, check out our exclusive offers
Show all
Our policy is straightforward: we offer incentives for early bookings, longer stays and/or returning clients! Guaranteed! 🤝
Are you ready for the panoramic experience?